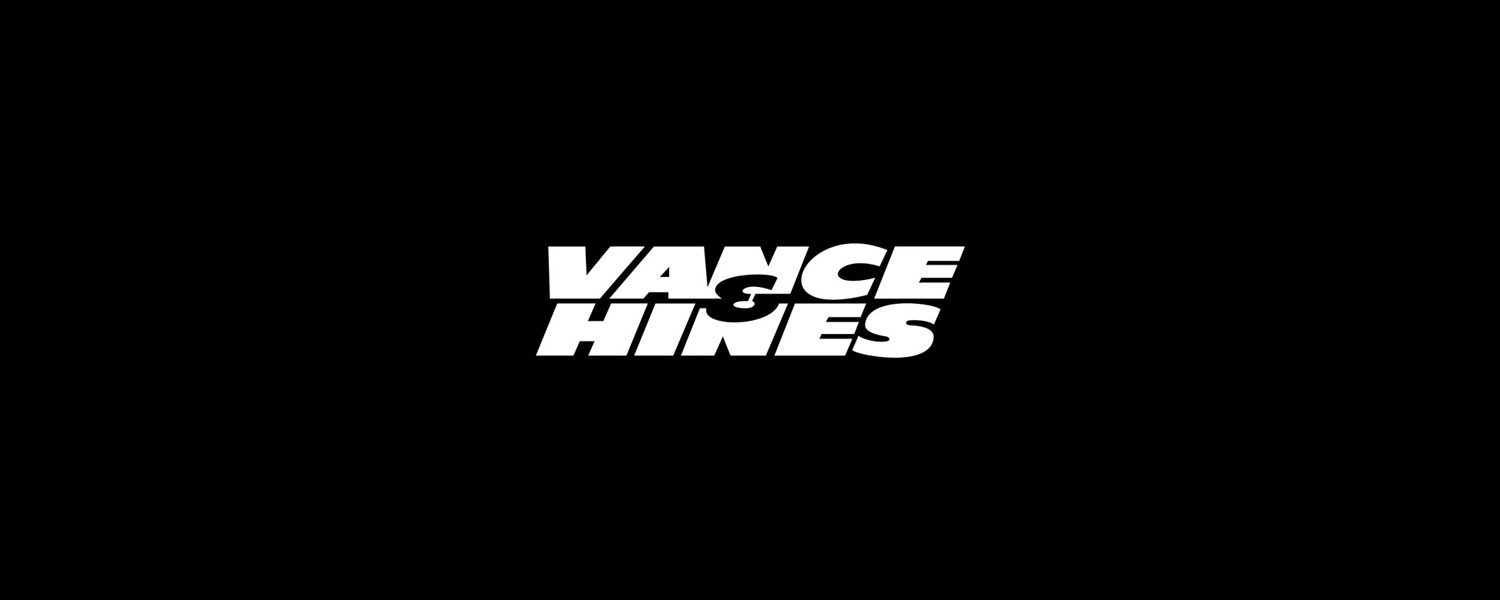 By Susan Wade
For The Star-Ledger
Eddie Krawiec saw the rule change coming. Still, it turned his charmed National Hot Rod Association Pro Stock Motorcycle career upside down for awhile.
As he goes for a repeat victory Sunday in the Toyota Summernationals at Old Bridge Township Raceway Park, Krawiec has put the temporary setback in perspective.
The Old Bridge native earned his third championship last year, scoring an emotional victory here last June at his beloved Raceway Park, where he was the multipurpose facility's longtime drag strip manager.
By the end of last year, Krawiec and his Vance & Hines Screamin' Eagle Harley-Davidson teammate Andrew Hines had won 17 of 18 bike races, dating back to October 2011. His team's dominance was so thorough that his closest rivals, the father-son Hector Arana Sr.-Jr. duo, dubbed themselves "peasants" by comparison, their crew members even going so far as to fashion serf garb from bed sheets and wear that to the starting line.
The gesture was tongue in cheek, but the underlying sentiment was all too genuine. They and the rest of the class thought Krawiec and Hines had an unfair performance advantage.
The NHRA intervened with a new set of technical mandates aimed at parity. Basically, Krawiec and Hines had to convert their Harley-Davidson engine from a four-valve dual overhead cam engine (what comes out of the factory for production bikes) to a pushrod engine.
Those new rules handed down last fall essentially forced the two Harley riders to redesign their engines — no small task in a relatively short time frame.
The Vance & Hines team didn't panic, but it did recognize that resuming its momentum was pretty much out of the question, and the team was right. Today the peasants rule the motorcycle manor, with Hector Arana Jr. running away with the honors in three events so far.
In the preseason, Krawiec had predicted, "I think you're going to see our stuff start coming alive about Englishtown, May or June."
Said Krawiec this week: "The reason I say Englishtown was it was a total of three months after the start of the season. That would allow us to work on our stuff for quite a bit longer than we had at the start of the year. It was running two weeks before the first race, and now it has been three months plus of running, allowing R&D (research and development) time.
"We have been working on a lot of different areas to help improve the setup," he said from the team's Brownsburg, Ind., headquarters. "The one thing that we haven't had much time with is on-track testing. We have tried a few times, but the weather has not worked out. That will be the next step to finding what it wants for a tuneup. As we race more, we will get more tuneup info, making it better."
The Vance & Hines organization has won nine championships in the past 16 seasons. It's used to winning. And certainly Krawiec would love to launch a "comeback," of sorts, in front of the hometown crowd.
However, what motivates him is not showing off at Englishtown but simply getting the iconic American Harley-Davidson name back out in front.
"Yes, the Englishtown win was a great one for me. I have no reason to try and top anything. I race with no pressure and take it one race at a time," Krawiec said. "I'm happy with all I have accomplished and have nothing to prove to anyone.
"All I can do is ride good and be on my game like past years, and wins will follow," he said. "What most people forget was it took four seasons to get to the point of the season we had last year. And now all expect us to show up with a complete new setup and design and run the same. That is not realistic and will not happen."
An optimistic but realistic Krawiec said, "This season is more of an R&D year and working towards having great bikes for the Countdown (the NHRA's six-race playoff for the top 10 qualified bikes). Anything can happen as long as you're in it."
Learn more Three-time NHRA motorcycle champ Eddie Krawiec adjusting to less powerful Harley on VANCE & HINES NEWS