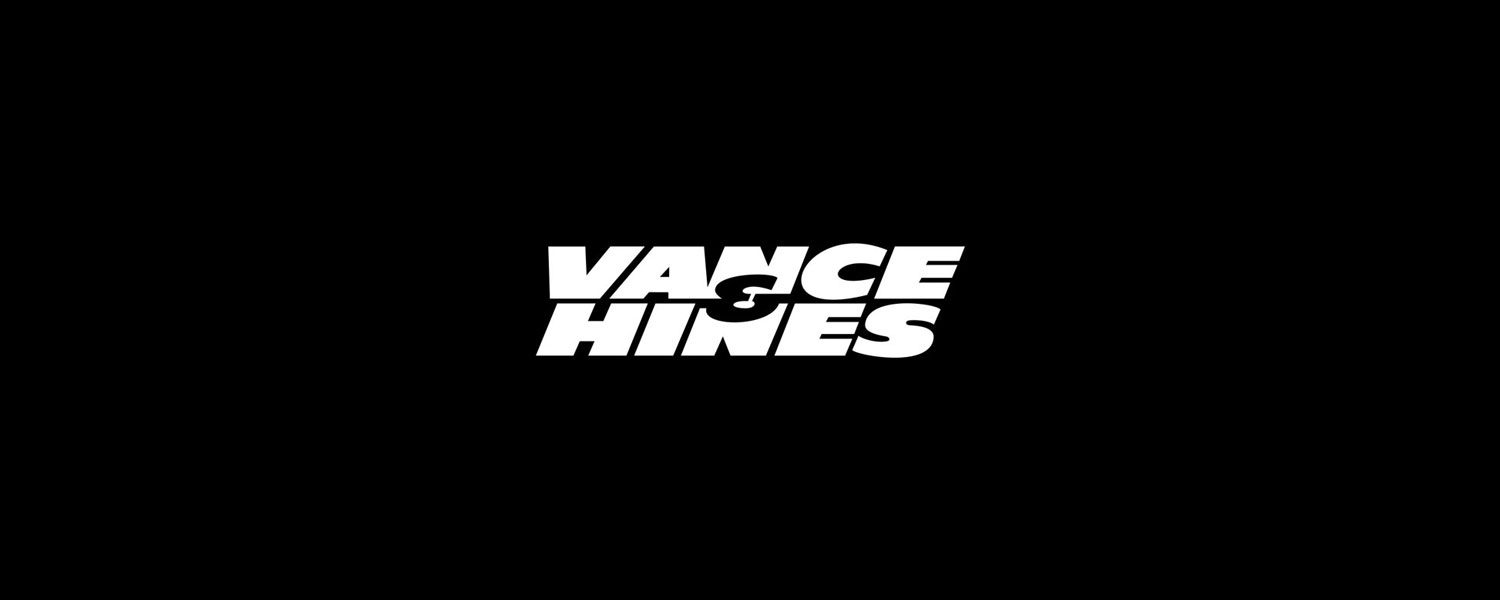 Courtesy of AMA Pro Racing
The 2012 season was incredible for me, consisting of 4 RACE WINS, 11 PODIUMS, 8 POLES, and 5 MOST LAPS LED. The competition in the Harley-Davidson XR1200 class has been extremely competitive and exciting for both the racers and the fans. The respect that the riders have for one another both on and off the track is tremendous. This year has brought out the most in me as a competitor and an individual.
Throughout this season racing the Harley I have made physical contact with fellow racers on the track in a respectful manner, letting the other riders know I was in their hip pocket for safety. The last lap battle with Michael Barnes at NOLA Motorsports Park was not meant to be different. We raced clean the entire race as well as the entire season. As we entered the last turn I road right up next to Mike on the inside. We were practically touching throughout the whole corner. As we exited the corner, I made contact with Mike's right arm. I was not trying to be malicious or make a joke or gain an advantage. I was riding in the moment and my instincts took over. I apologize for creating a potentially dangerous situation, that wasn't my intention. I've learned a valuable lesson. I do not wish take anything away from Mike, he is an incredible competitor. I intend to move forward and I am prepared to focus on future championships.
Overall this season has been an amazing journey. I fully intend to return to the 2013 AMA Pro Racing season, however my final race plans for next season are still to be determined. I want to thank Harley-Davidson, and Vance & Hines for giving us this great opportunity and bringing so much attention to our sport. Also, everyone at AMA Pro Racing, The JCR Scrubblade Bartels Harley Davidson Team, Orient Express, Jon Tyus, K-Tech suspension, Moto Liberty, RS Taichi, Arai, Motul, Iron Horse Fabrication, Troy Lee Designs, Mammoth Motorsports, Motion Pro, Barnett Clutches, Galfer, Joker, my Crew Chief Keaton Hendrickson, Mitsu Hoshino, Josh Chisum, my friends, and family, and all of my fans.
Tyler O'Hara
Learn more Tyler O'Hara Remarks on 2012 AMA Pro Vance & Hines XR1200 Season on VANCE & HINES NEWS