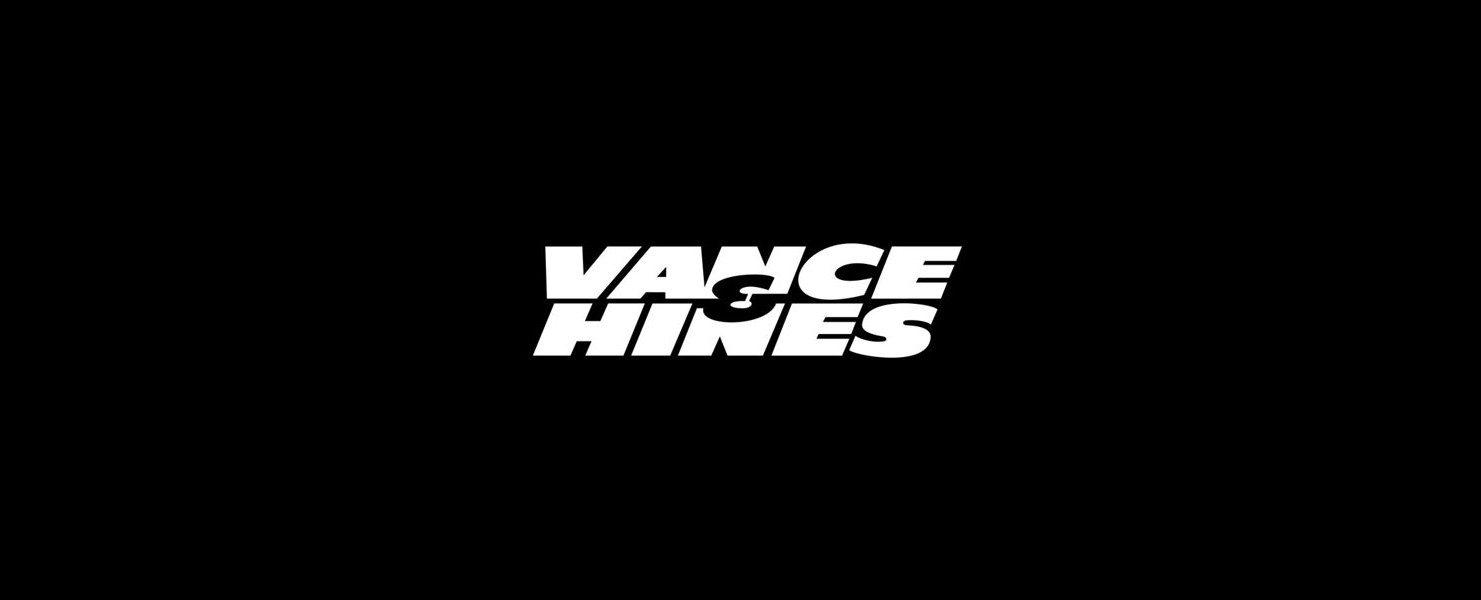 Courtesy of AMA Pro Road Racing

DAYTONA BEACH, Fla (March 26, 2013) – Just about everyone expected the AMA Pro Vance & Hines Harley-Davidson Series to deliver the kind of wild and entertaining racing action it has in the past as it officially kicked off the 2013 GEICO Motorcycle AMA Pro Road Racing season on Friday, March 15, 2013 at Daytona International Speedway, and did it ever.
While a pack of Harley-Davidson XR1200s dueling in the draft around the high banks was to be expected, few were optimistic enough to predict an eleven-rider pack from green light to checkered flag with head-shaking moments of eight abreast as they crossed the stripe to start another circulation in the hard-fought seven-lap contest.
With no one able to make a break, the race took shape as a strategic affair, each man testing their ability to pick off multiple opponents for one last run to the flag and positioning themselves accordingly on the crucial final lap.
In the end, it was Tyler O'Hara (Eco Fuel Saver/ Scrubblade) who was able to strategically maneuver himself through the field of talented riders and cross the finish line first. The win for O'Hara couldn't have come at a better time as the Californian has had a bitter taste in his mouth all offseason after barely missing the AMA Pro Vance & Hines Harley-Davidson Championship.
O'Hara followed the lead of two-time DIS Vance & Hines Harley-Davidson race winner, Kyle Wyman, who cut a path through the pack as he raced to the checkered flag.
Wyman appeared set to make it three-for-three aboard the Revolution Performance/Millennium Technologies machine, but O'Hara had just enough momentum to blast past at the drop of the checkered flag.
"It was crazy," race-winner O'Hara said. "It was almost like riding a Pro Single on a mile. I'm just happy everybody rode respectfully. I was just riding the rear brake a lot and trying not to hit the guy in front of me. We had the whole team working extremely hard this offseason and to come away with a win is just an amazing feeling."
O'Hara spoke on being given the chance to make up for last season's narrow runner-up championship result, "I've been working extra hard. When something slips out of your fingers like that, it makes you realize how bad you want it. There's a long off-season but that's past us, and we're all looking forward now. It was a good lesson learned. We came prepared and we're in it for the long haul."
Second-place finisher Wyman spoke on behalf of the close quarters he was forced to race in throughout the duration of the race, "I know a little bit about the draft but that was the first time I've ever experienced anything like that in my entire life. That's drafting at a whole different level and it's so hard to figure out where you want to be. I kind of played with a lot of different stuff throughout the race — I kind of put myself in a lot of different spots to see where I would end up by the end of the straightaway. Twice, I think I came out like fifth or sixth and ended up leading that lap so that's where I wanted to be. However, I'm aware that when you've got 15 XRs all trying to occupy the same piece of real estate, you're going to run into some problems. I'm just thankful that nobody crashed into each other, and we were able to come out of their safely. You could have thrown a tissue over all of us."
Rossmeyer's Harley-Davidson's Bobby Fong kicked off what turned out to be a spectacular weekend by crossing the line in third (he also finished third the following day in the 72nd running of the DAYTONA 200).
"I thought the race went well," said Fong. "It was just a scrap the whole time with all of us banging bars. It was one of the best races I've ever been in. There was a huge group of us up front, and it all came down to the draft on the final lap. I'm happy with how we ran and the hard work our team put in leading up to this race."
Rossiter's Harley-Davidson of Sarasota's Michael Corbino took fourth while Canadian Steve Crevier was credited with fifth on the Motosports Plus Harley after Carlson was DQ'd following the post-race technical inspection. Defending 2012 AMA Pro Vance & Hines Harley-Davidson Champion Michael Barnes crossed the finish line less than a half-second behind the race winner, but only earned sixth-place on the Rossmeyer's Harley-Davidson.
Learn more Tyler O'Hara Wins AMA Pro Vance & Hines Harley-Davidson Race at Daytona on VANCE & HINES NEWS