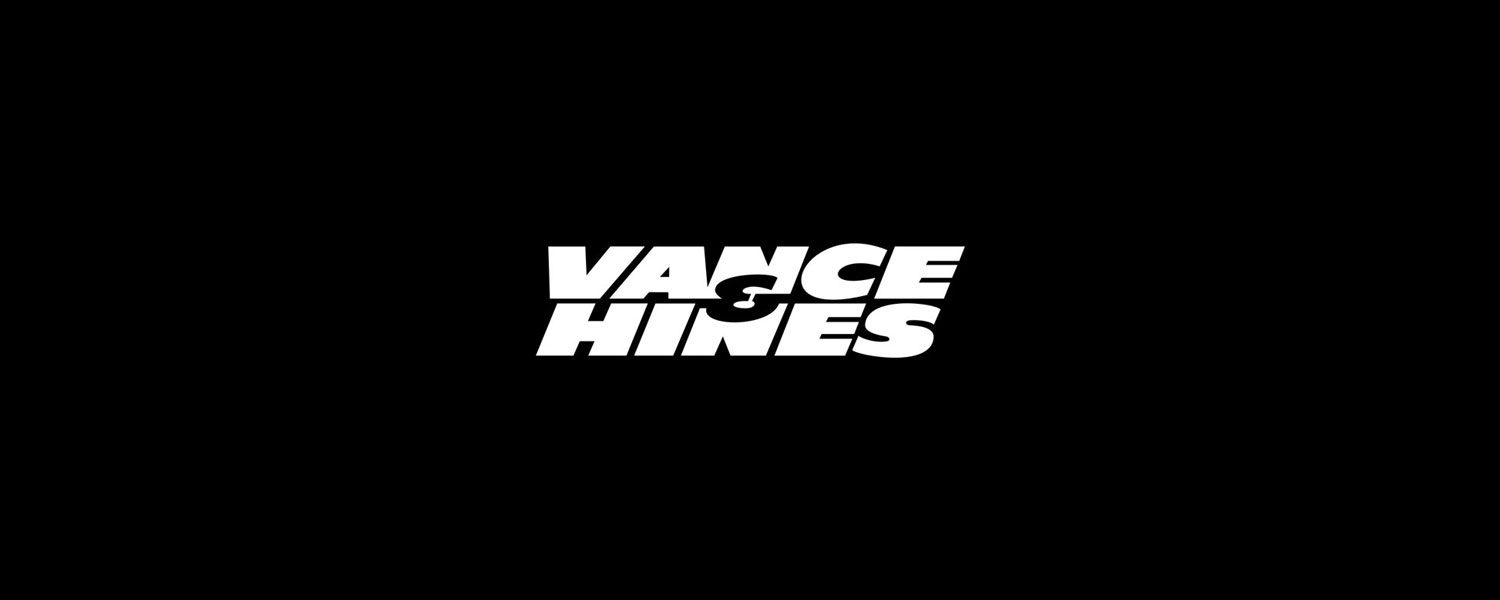 Courtesy of NHRA

Jimmy Underdahl and his father, Greg, plan to compete at all 16 Pro Stock Motorcycle events with their Vance & Hines-powered Suzuki after signing a sponsorship agreement with E-Z Go Golf Carts and its subsidiary, Bad Boy Buggies. They join a sponsorship program that includes Suzuki Extended Protection.
The 2013 Pro Stock Motorcycle season begins at the Amalie Oil NHRA Gatornationals.
"We've been busy this winter," said Greg. "Jimmy and I have completely rebuilt his bike. We stripped it down to the frame and rewired it and changed a lot of things. This is the first bike that he's had that was built exactly for him. We built the bike not knowing if we'd be able to race in all the events this season, but with E-Z Go, Bad Boy Buggies, and Suzuki Extended Protection, we are going to be able to make this work. We're both really excited to get to Gainesville and see how we stack up against everyone else."
Based on preseason speculation, Underdahl figures to stack up very well against the V-Twin entries. During a recent interview, reigning world champion Eddie Krawiec noted that the Vance & Hines team had made significant gains in both power and reliability with its Suzuki engine program and singled out Underdahl as one of the riders most likely to benefit from it.
"Based on what we've seen, there is no reason to think the Suzukis won't be some of the quickest bikes in the class this year," said Krawiec. "And I think that Jimmy is someone we should all look out for. He's a very underrated rider, and if you give him really good equipment, he and Greg are going to figure a way to get the most out of it."
As NHRA continues its Nitro Generation celebration, NHRA is offering free general admission for children 12 and younger with a paying adult. Tickets are available online at NHRAtix.com or by calling the NHRA Ticket Sales Center, 800-884-NHRA (6472).
Learn more Underdahls land sponsor, plan full Pro Stock Motorcycle season on VANCE & HINES NEWS