The Vance & Hines Rally Truck is set up and ready to rock at Barefoot Landing for the Myrtle Beach Bike Week Spring Rally running from Friday, May 13 through Saturday, May 21.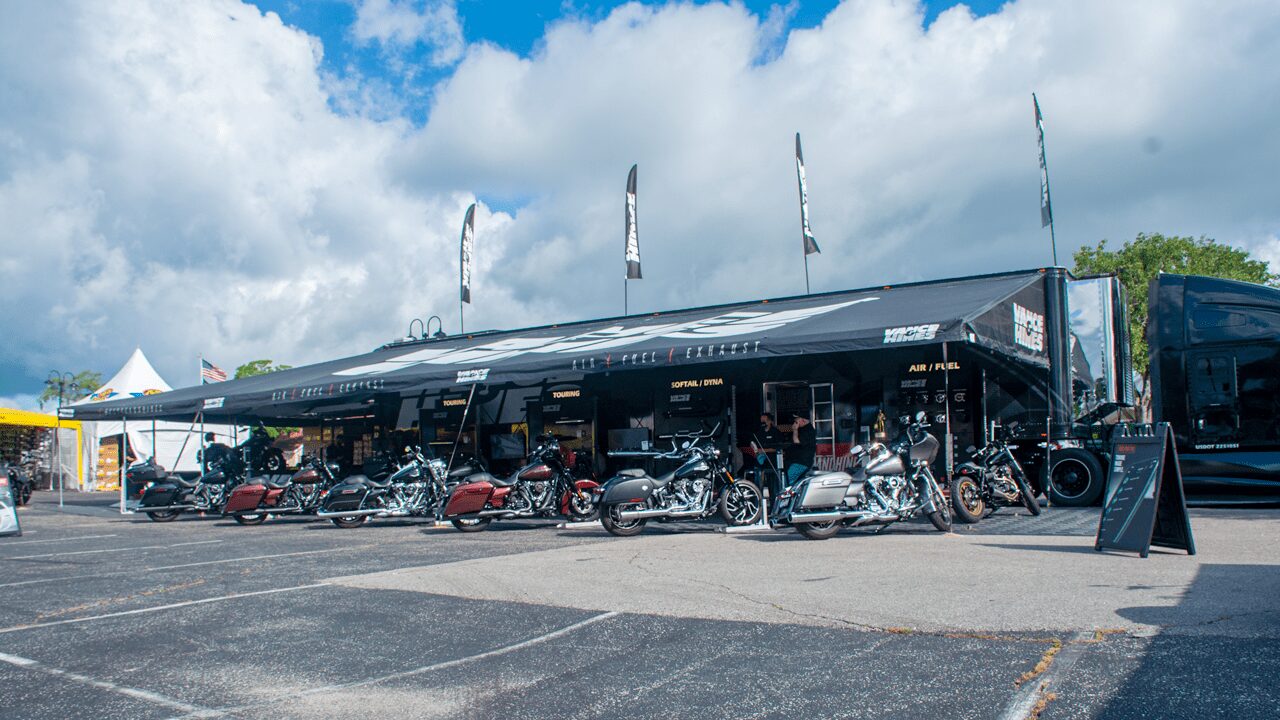 Come check out all the latest Stage 1 performance upgrades available from Vance & Hines including the hugely popular Torquer 450 Touring Slip-ons, our vast array of high flow VO2 air intakes like the VO2 X, Blade and Rogue, as well as our newest tuner for all late model Harleys, including 2022 models, the FP4.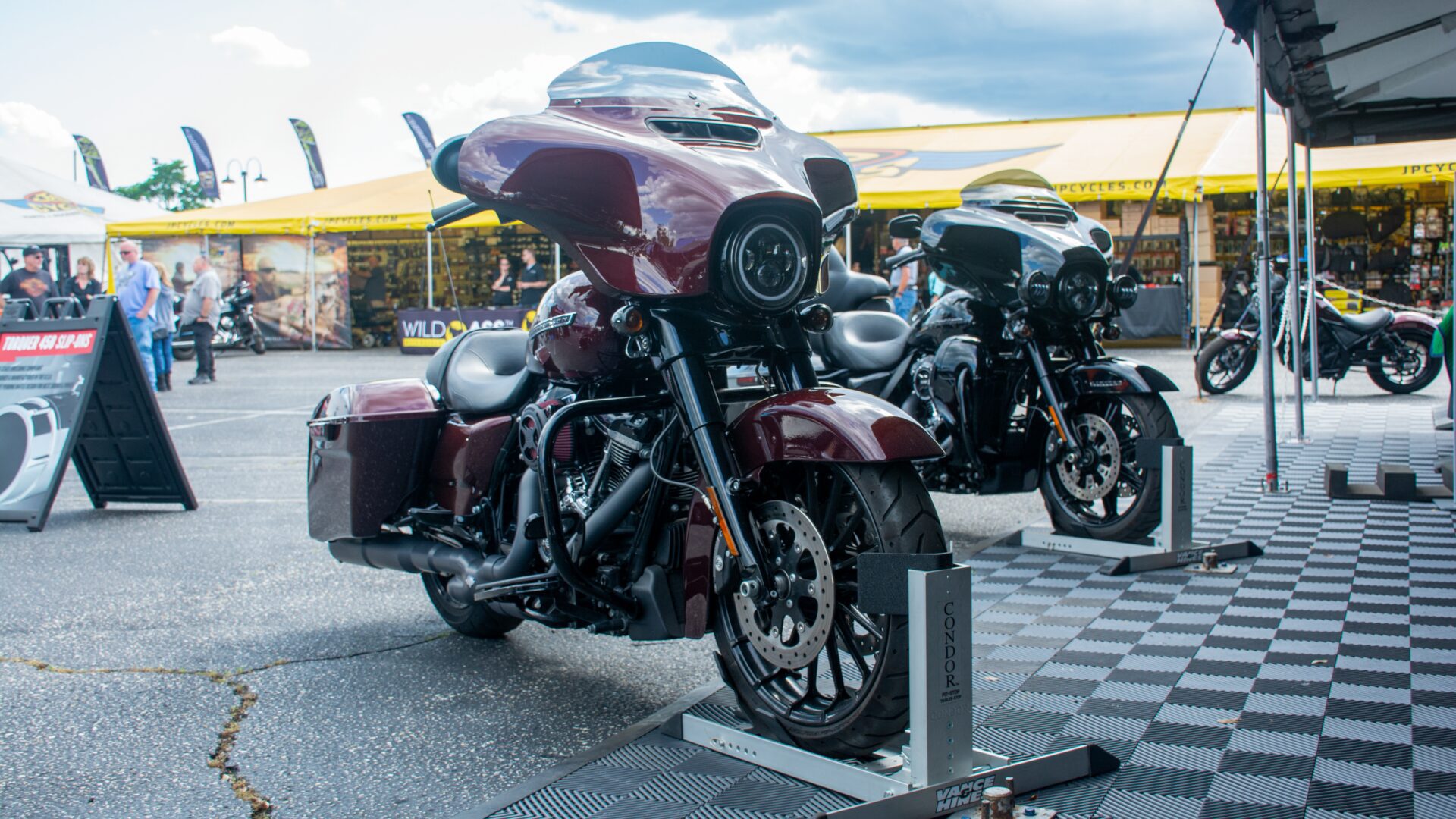 Our Vance & Hines factory representatives will be on hand throughout the rally to walk you through our full line of products, where you can see them first-hand and hear them running on our fleet of display bikes to help you make the right decision for your motorcycle. What's more, Vance & Hines is partnering with J&P Cycles for sales and installation of all Vance & Hines performance exhaust systems, air intakes and FP4 tuners on-site at the Rally Truck.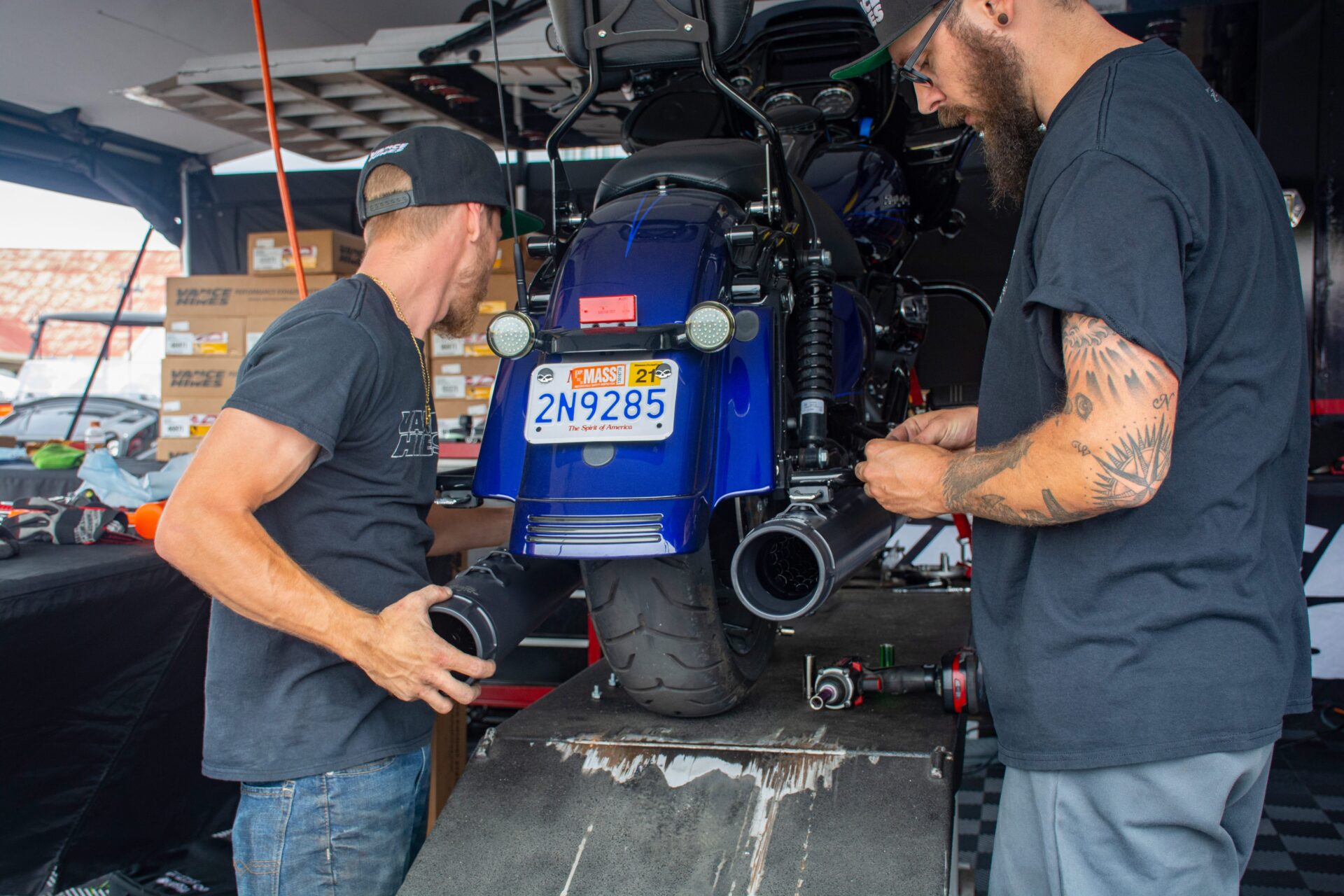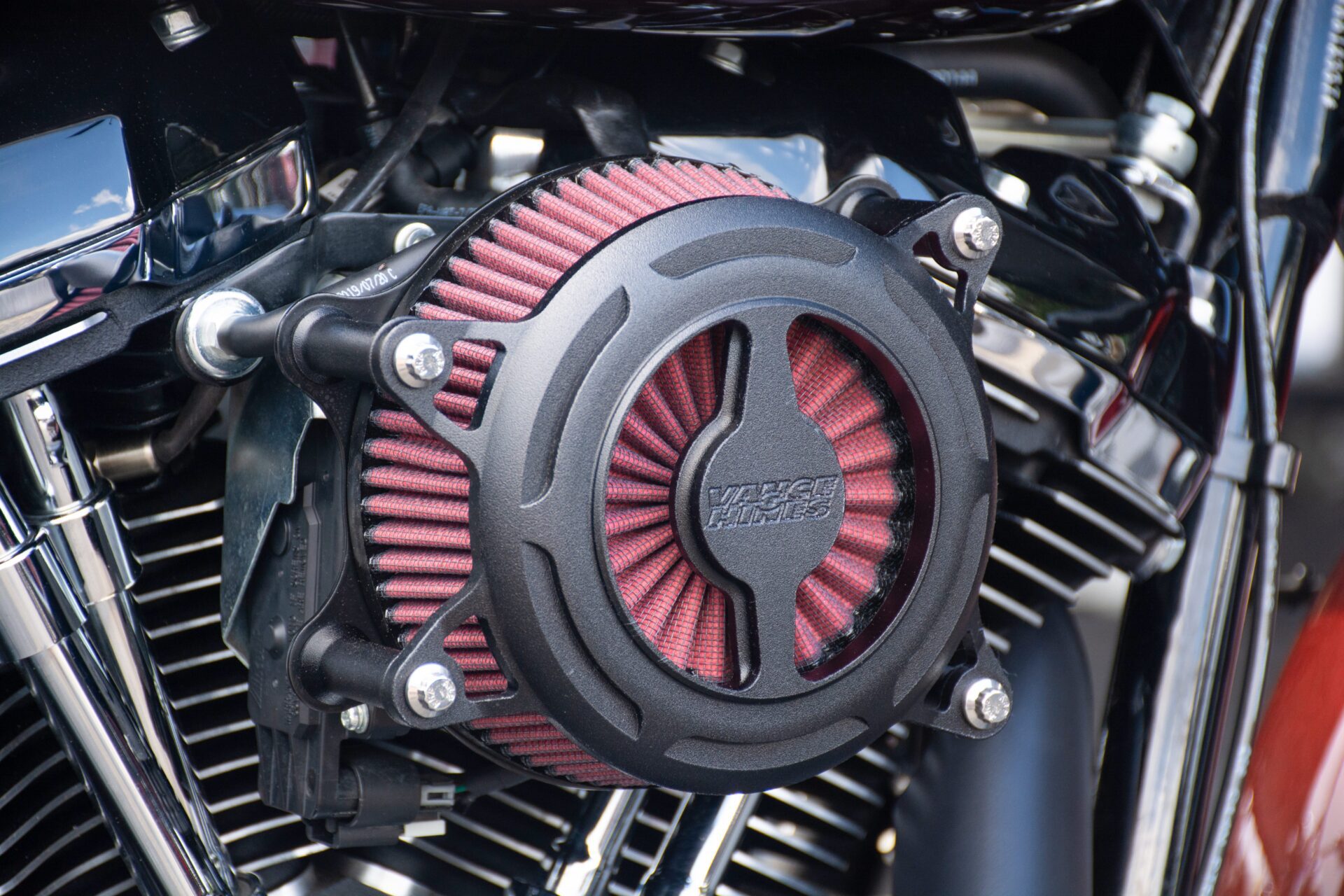 In addition, J&P Cycles is the exclusive retailer for the Vance & Hines VO2 Air Intake Military Power Series, consisting of special edition tribute designs honoring each branch of the US military. Proceeds from the sales of these intakes go to the Children of Fallen Patriots foundation, which provides college scholarships to military children who have lost a parent in the line of duty. Learn more at vanceandhines.com.
The current 2022 route looks like this:
Daytona Bike Week, Daytona Beach, Florida (Two locations), March 4 to 13
Arizona Bike Week, Phoenix, Arizona, April 7 to 10
Get On! ADV Fest, Mojave Desert of California, April 21 to 24
Myrtle Beach Bike Week, Myrtle Beach, South Carolina, May 13 to 22
Barber Small Bore, Leeds, Alabama, June 4 to 8
Get On! ADV Fest, Black Hills of South Dakota, July 15 to 17
Sturgis Motorcycle Rally, Black Hills of South Dakota (Two locations), July 30 to August 14
Delmarva Bike Week, Salisbury, Maryland, September 14 to 18
Bikes, Blues and BBQ, Fayetteville, Arkansas, October 5 to 9
Biketoberfest, Daytona Beach, Florida (Two locations), October 13 to 16