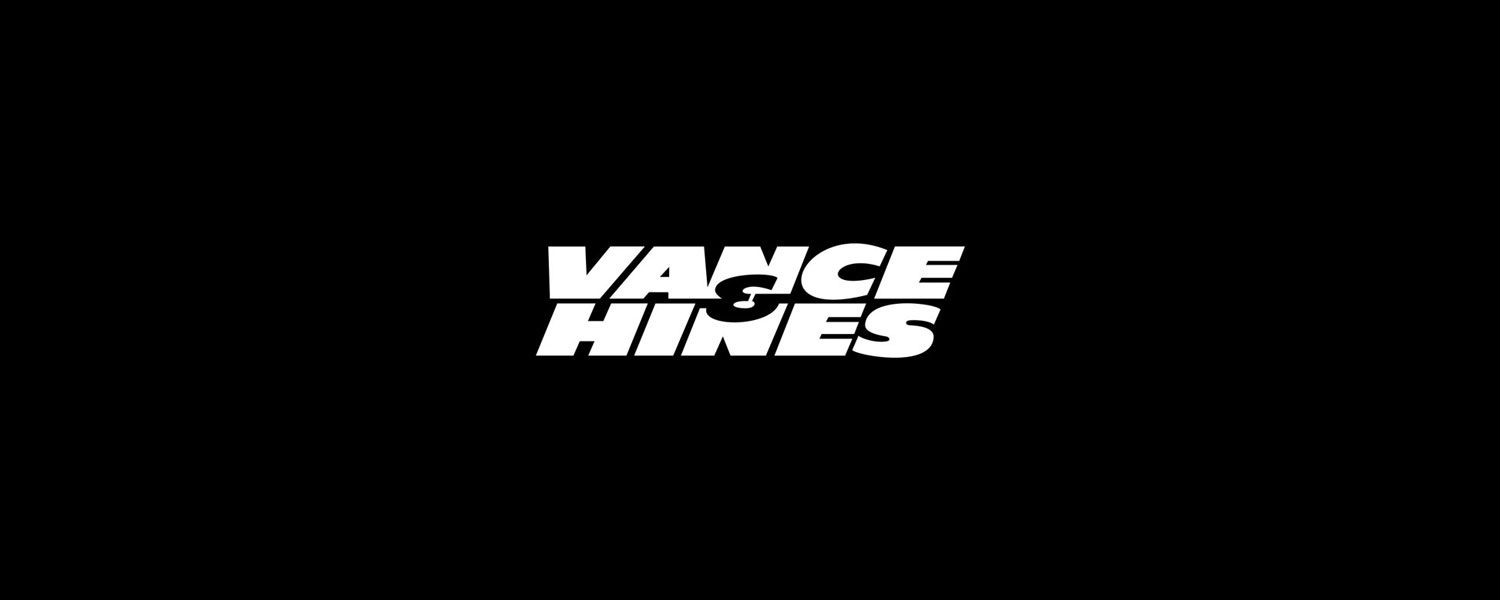 Courtesy of AMA Pro Road Racing
ELKHART LAKE, Wis. (June 5, 2013) – With a season opener at Daytona that saw the top nine riders cross the line within one second of each other, the AMA Pro Vance & Hines Harley-Davidson Series has never been more exciting. Adding a strategic element to that mix along with a $60,000 boost to the prize money up for grabs, the XR Showdown returns for the 2013 GEICO Motorcycle AMA Pro Road Racing season.
First introduced in 2012, the XR Showdown is a special year-end points fund award to be battled for by the top ten competitors in the final four races of the season, beginning with the Vance & Hines Harley-Davidson Series doubleheader at the Red Bull Indianapolis GP.
Riders compete for the XR Showdown by being in the top ten in the point standings at the conclusion of the fifth race at Miller Motorsports Park. After the Miller round, each of the riders in the top ten will have their championship points reset to 1,000 points, putting the them back on a level playing field. The rider with the most points at the end of the season takes home the championship and $25,000 in Showdown prize money, with the remaining $35,000 paid out to second through tenth in the final points standings.
The XR Showdown is a separate and supplemental $60,000 prize money fund in addition to the $10,000 purse awarded at each of the nine races in the 2013 Vance & Hines Harley-Davidson Series. All riders are eligible to compete in all nine races and thereby are also competing for the $10,000 purse awarded for each race.
"The Harley-Davidson class offers the best opportunity for a rider to demonstrate their ability by making talent and racecraft the only variables," said Vance & Hines President Paul Langley. "And the prize money support from Harley-Davidson and Vance & Hines ensures more young riders and privateers can have a chance to show what they can do at the AMA Pro level."
Keep up with all the latest on the AMA Pro Vance & Hines Harley-Davidson Series by going to www.amaproracing.com, www.vanceandhines.com/xr1200, and www.harley-davidson.com.
Learn more Vance & Hines Harley-Davidson Series Continues $60,000 XR Showdown on VANCE & HINES NEWS