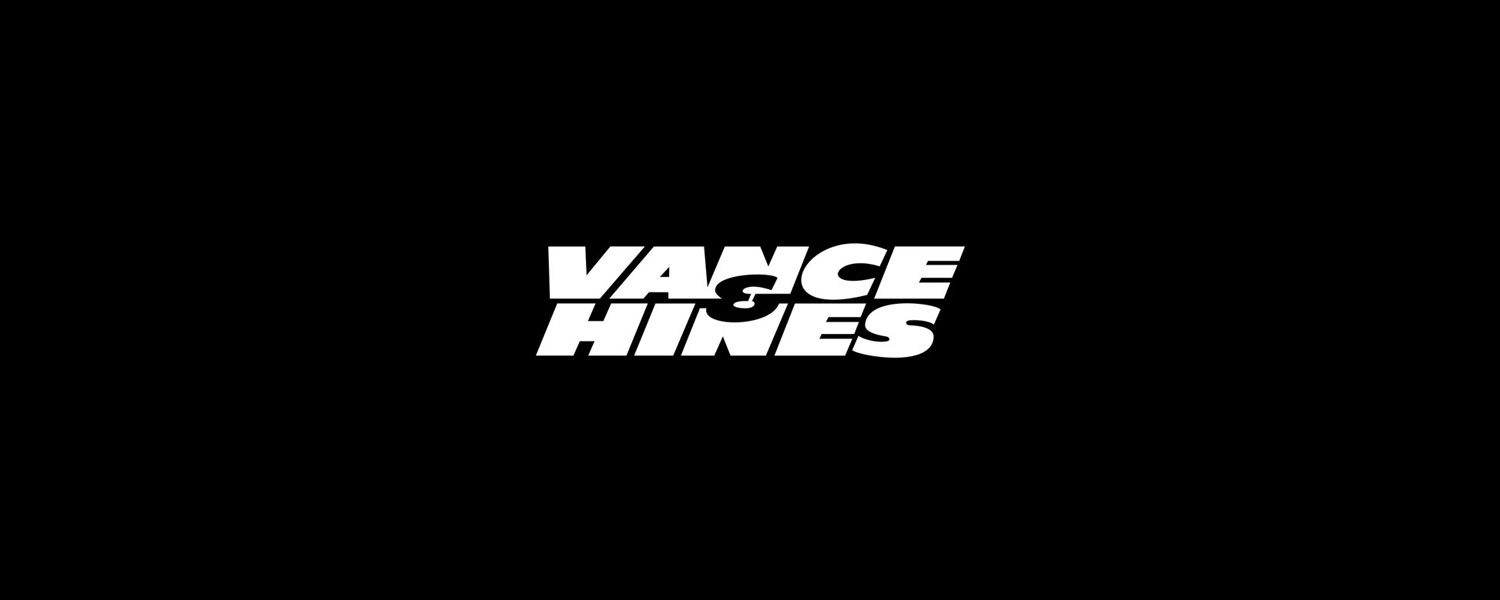 Santa Fe Springs, CA, January 3, 2014 – Having completed its fourth consecutive season in AMA Pro Road Racing, the Vance & Hines Harley-Davidson Series has consistently produced some of the closest and most thrilling race action in the paddock, thanks to a format that places emphasis on rider talent and racecraft.
The spec format of the Harley-Davidson Series based on the Harley-Davidson XR1200 motorcycle not only maintains a level playing field for its competitors, but with a rules package that is restricted to minimal modifications, it also remains the most affordable class to compete in at the national level.
As teams and riders make their plans for the upcoming season, Vance & Hines is pleased to announce that the Harley-Davidson Series will see an increase in prize money payout to $16,500 per race with a $22,500 Championship fund.
"The increased prize money support from Harley-Davidson and Vance & Hines along with our cost-controlled structure will especially help the smaller teams make the grid every weekend, and most importantly to be competitive out there, said Vance & Hines Chairman, Terry Vance. "This is an exciting class, and a lot of people in the paddock have come to see that now."
Consummate veteran Steve Rapp, clinched his first AMA Pro national title winning the 2013 championship in the Harley-Davidson Series, saying "I've really enjoyed racing the XR1200 over this past season. It's a great class with a great group of riders, and I'm really looking forward to doing it again in 2014."
2014 AMA Pro Vance & Hines Harley-Davidson Series Prize Money Payout Structure:
1st       $3,750
2nd     $2,000
3rd      $1,500
4th      $1,200
5th      $1,150
6th      $1,100
7th      $1,050
8th      $1,000
9th      $950
10th    $900
11th    $600
12th    $550
13th    $300
14th    $250
15th    $200
Learn more Vance & Hines Harley-Davidson Series Event Purse Increases to $16,500 for 2014 AMA Pro Road Racing Events on VANCE & HINES NEWS