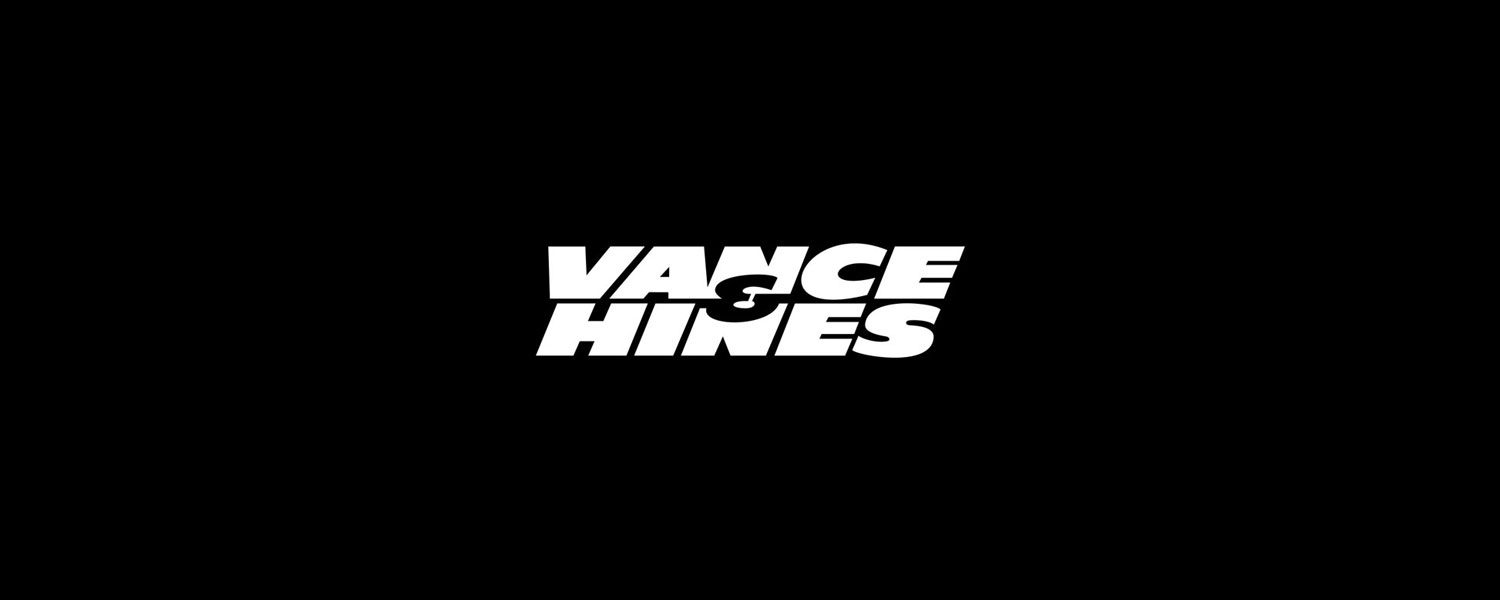 Courtesy of AMA Pro Racing
DAYTONA BEACH, Fla. (March 14, 2013) – History — and common sense — suggest that this weekend's AMA Pro Vance & Hines Harley-Davidson Series season opener at Daytona International Speedway will be nothing short of a multi-rider dogfight to the checkered flag.
Entering its fourth season of existence, the spec class series has quickly earned its place in the GEICO Motorcycle AMA Pro Road Racing line-up by producing reliably close and unpredictable racing, and nowhere has that been more evident than on the high banks of Daytona.
The two previous H-D Daytona clashes were defined by strategic gamesmanship and impossibly close maneuvers and the same will be expected in 2013.
In 2011, Kyle Wyman won by .016 seconds over Chris Fillmore, with Joe Kopp just 0.89 seconds off the win and Steve Rapp missing the podium but only 0.136 seconds short of taking the checkered flag first.
2012 saw Wyman win again in another contest that saw four men take hit the stripe within a second of the win with season-long title rivals Tyler O'Hara and Michael Barnes rounding out the podium.
While Wyman's promising campaign ended early due to injury last season, the championship wasn't decided until after the checkered flag was waved for the final race of the season, with the nod going to Barnes over O'Hara in what was the culmination in the Floridian's long quest to claim his first individual AMA Pro crown.
Barnes is back with the #1 plate in 2013, riding a Rossmeyers Harley-Davidson backed by Bikers Choice. O'Hara (Eco Fuel Saver, Scrubblade, Bartel's Harley-Davidson) and Wyman (Revolution Performance, Millennium Technologies) return as well, as the three men will look to reignite their three-way rivalry for class dominance.
However, there are other riders in the field with the potential to push for the checkered flag. Chief among them are former Superbike hero Rapp, who is back on an XR1200 with Suburban Motors Harley-Davidson, joining ex-Supermoto ace Ben Carlson, who has developed into a fine roadracer aboard the big Harley twin.
New Jersey Motorsports Park winner Shane Narbonne will again compete for Mob Racing, while SportBike race winner Bobby Fong and British sensation Sandra Stammova will team with champ Barnes on Rossmeyers Harley-Davidson equipment.
Michael Corbino (Rossiter's Harley-Davidson of Sarasota), Josh Chisum (Eco Fuel Saver, Scrubblade, JC Racing), Travis Wyman (Harv's Harley-Davidson), and Steve Crevier (Motorsports Plus) are just a few of the other names that could easily prove to be factors up front in what's virtually guaranteed to be a hard-fought AMA Pro Vance & Hines Harley-Davidson opener.
Qualifying for Vance & Hines Harley -Davidson Series grid positions will take place in two sessions, Thursday afternoon at 5:30 p.m. and Friday morning at 9:40 a.m. The 7-lap contest will kick off the 2013 GEICO Motorcycle AMA Pro Road Racing season's race action on Friday at 2:15 p.m. local time.
Live Timing & Scoring of all on-track sessions will be available at https://live.amaproracing.com/rr/Between the races, stay connected with AMA Pro Road Racing at www.twitter.com/AMAProSBKand www.facebook.com/AMAProRoadRacing; keep up with Daytona International Speedway via Twitter (www.twitter.com/DISupdates) and Facebook (www.facebook.com/DaytonaInternationalSpeedway).
For tickets and additional event information, visit www.daytonainternationalspeedway.com or call 1-800-PITSHOP.
Learn more Vance & Hines Harley-Davidson Series Riders Set for Impressive Performances at DAYTONA 200 Week on VANCE & HINES NEWS