Vance & Hines to offer $25,700 in contingency to AFT Singles riders in 2018
Longtime aftermarket and racing powerhouse Vance & Hines has partnered with American Flat Track to engineer an officially licensed AFT Singles exhaust system that's supported by more than $25,000 in contingency money for the 2018 AFT season.
"I'm ecstatic to be working with American Flat Track on this co-branded exhaust system project," says Vance & Hines co-founder Terry Vance. "The goal here, of course, is to offer racers and flat-track riders the finest exhaust system available, and I'm confident our new systems are exactly that."
This powerful and lightweight system, designed and built exclusively by Vance & Hines at its Indianapolis, Indiana racing facility, is available immediately for 2017-2018-spec Honda CRF450Rs, with a version for Yamaha's YZ450F becoming available at the end of February, 2018. Additional fitments for other models are planned for the season. Retail price is $549.99.
It's a complete low-configuration system, comprising head pipe, muffler and brackets, and is built entirely of stainless steel. Features include a re-packable muffler with a billet end cap, and solid power gains on stock to modified engines on all course types, from Short Tracks to Miles. The system was designed from the ground up for AFT Singles and meets American Flat Track's 105-decibel sound limit. A high-configuration version for both bikes is also in development.
"I'm delighted that we could launch our first American Flat Track licensed project with Vance & Hines," says American Flat Track CEO Michael Lock. "Their expertise, and Terry Vance's passion for the sport, are great assets in our paddock. This is another great example of new money being channeled directly to our riders, and we welcome it."
Initial batches will only be available to current AFT Singles license holders, and proof must be presented at the time of purchase. Riders will be required to have Vance & Hines/AFT decals displayed on their motorcycles during a race event to qualify for contingency payouts. Decals will be included in exhaust packaging, and through AFT Tech Inspection.
Vance & Hines has posted a $5000 year-end contingency award for any eligible rider who wins the championship while using the new exhaust system. In addition, at each round, contingency payments will be awarded to AFT Singles riders utilizing the new exhaust finishing in the top five:
1st place = $500
2nd place = $300
3rd place = $200
4th place = $100
5th place = $50
The primary contact for purchase via Vance & Hines is:
Eddie Krawiec | ekrawiec@vanceandhines.com (317) 852-9057
Secondary contact:
Craig Koontz | ckoontz@vanceandhines.com (317) 852-9057
Get your tickets for the opening round of the 2018 American Flat Track season – the Bigger, Better and Faster Harley-Davidson TT presented by Russ Brown Motorcycle Attorneys at DAYTONA on March 15, 2018, at Daytona International Speedway. General Admission tickets start at just $30, and are on sale now via the Speedway's website at daytonainternationalspeedway.com/Events/2018/DAYTONA-TT/DAYTONA-TT.aspx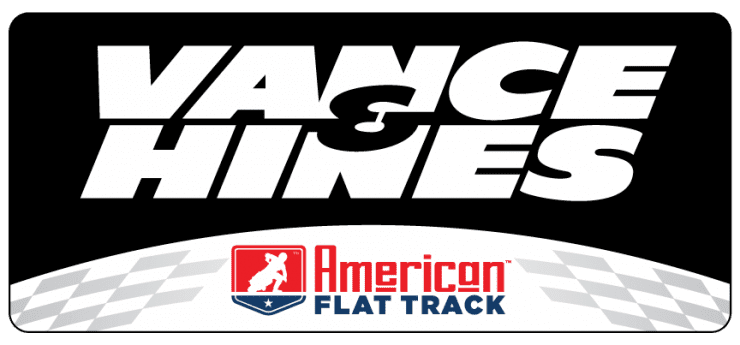 Honda CRF450R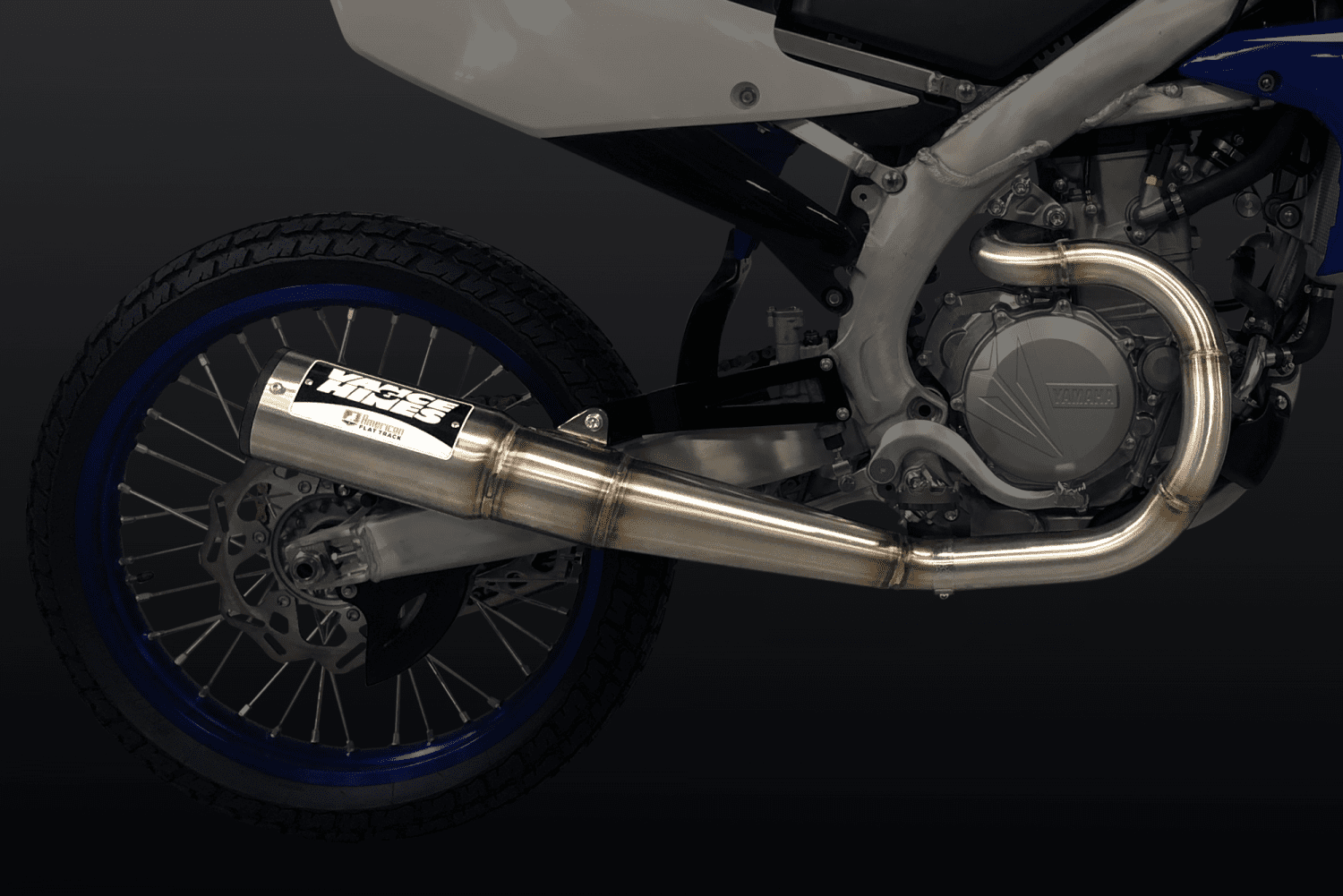 Learn more VANCE & HINES LAUNCHES OFFICIALLY LICENSED AMERICAN FLAT TRACK EXHAUST SYSTEM FOR AFT SINGLES on VANCE & HINES NEWS