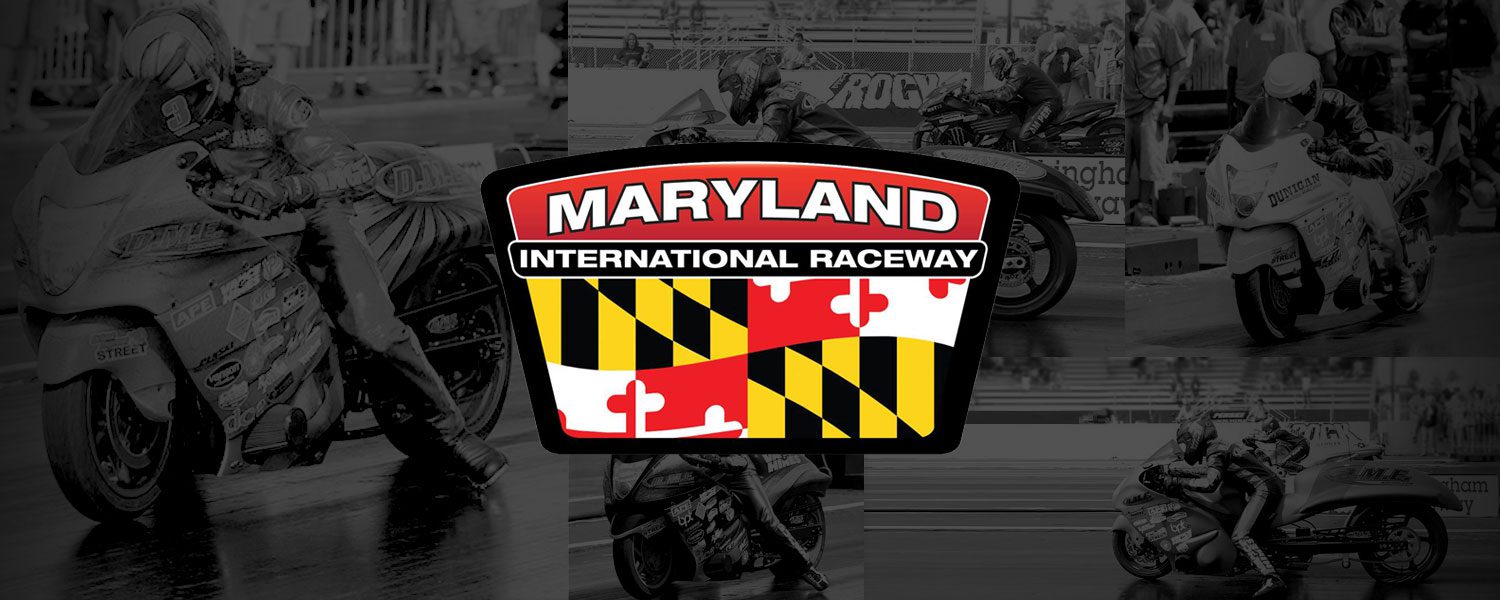 Courtesy of Eat My Ink
The nation's biggest motorcycle drag racing and culture event has one-upped its game. The always mega-huge WPGC Bike Fest will feature ear-splitting, eye-burning nitro bikes in full-on competition for the first time—not just a match race. It's the Mickey Thompson International Drag Bike League™ (IDBL)'s first Top Fuel Import and Harley Shootout, and its dedicated to the nitro legend that mastered them all—Elmer Trett.
Larry "Spiderman" McBride's blown Trim-Tex/Pingel bike and the Screamin' Yellow Zonker of David Vantine will have to take on all-comers this time around—including the thundering Nitro Harley of Bob Spina and the beautiful billet 'Busa of Korry Hogan.
As if the WPGC Bike Fest didn't already pack Maryland International Raceway (MDIR) with huge counts of dragbikes, DC's hottest live music and custom bikes, MC clubs, the East Coast's wildest stunts and—of course—those incredible Maryland bikini models and bikini bartenders in the beer garden.
Not to mention IDBL's usual slate of eliminations between the best motorcycle drag racers in America—and beyond—starting with pilots of the nearly 700 horsepower of the world's quickest streetbikes of Orient Express Pro Street. Three-time champion Joey Gladstone and his DME Racing teammate—two-time Battle Royale winner Terence Angela—will have a harder time meeting in an all-DME final this time around, as Bike Fest always means a bigger field and increased competition—including the expected return of Richard Gadson on Brad Mummert's further revision of his old school Suzuki GS.
DME Real Street champion Anibal "Cannibal" Merced raced his way to the win in that class in June, and will seek to defend his turf against the fellow-nitrous-huffing Kawasaki ZX14 of Roger Starrette, Gladstone's DME Real Street all-motor 'Busa, the eventual return to competitiveness of multi-time champ Jeremy Teasley, and more. Will IDBL Tech Director Will King pour over these bikes in post-race teardowns again this month?
Vance & Hines 4.60 continues to grow and tighten. "Long Island Mike" Ostrowski will do his damnedest to repeat his June win, but will 2014 champ Eran Pielert get a breakthrough victory this time around? Will defending champion Tyler Cammock rebound from a round 1 loss in June? Some 30 more 4.60 racers will be looking to knock these three out of their power positions.
Ostrowski is the 2014 FBR Shop 5.60 champ, and he won that class in June also. He's on a roll in both eighth mile index classes, but faces a large competitive field in 5.60, including June runner-up Ashon "Capo" Dickerson and Dustin "Biscuits" Lee.
Dragbike-com BAMF Lee picked up two wins in June as well—Brock's Performance Street ET and Shinko Pro ET. Both index classes will absolutely fill MDIR's staging lanes on Saturday and Sunday with racers such as Shayne "Mr. Money" Proctor, Mike Schulz, Connecticut Kingpin Bob Carlson and many, many more. The big question is— will Dale Hamilton be hoarding daughter Gina's small-tire dragbike he won on in June?
The 32 quickest Pro ET bikes will face off in Top Sportsman, won last time out by MDIR homeboy Chris Clontz.
Clontz's wife Kelly won the annual Paint the Quarter Pink race two years ago and will look to nail down another one this year. She'll face an ever-growing field of lady racers in the breast cancer awareness fundraiser.
Veteran pro racer Rickey Gadson claimed the Crazy 8s win in June, but will have to deal with a huge number of spot-on streetbikes aiming for 8.88 this time around.
As always, IDBL's WPGC Bike Fest is the one mid-summer blowout that you must attend!
Find out more about the Mickey Thompson Performance Tires International Drag Bike League at www.RaceIDBL.com
Find out more about Maryland International Raceway at www.RaceMDIR.com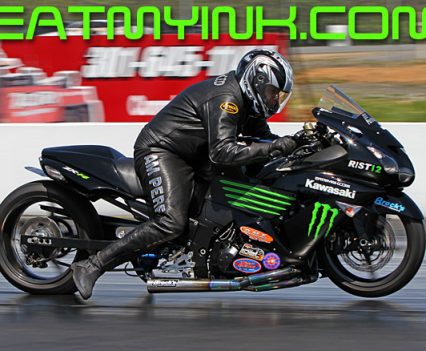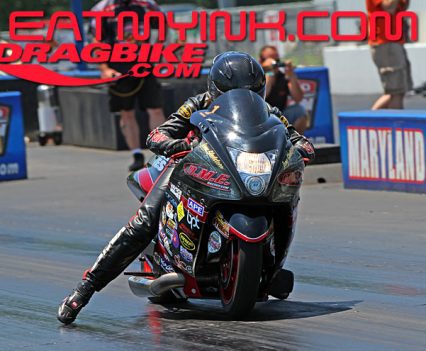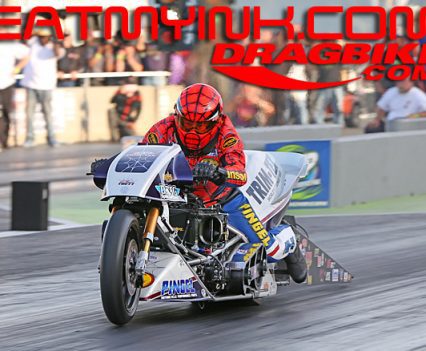 Learn more WPGC BIKE FEST READY TO ROCK MDIR on VANCE & HINES NEWS